Everybody want to know where to buy Delta 8? If you're looking for the best place to purchase Delta 8 THC, look no further than online retailers (Delta Boss). Yes, go to The Delta Boss website to buy Delta 8. You'll find a wide selection of products to choose from. Plus, buying online is often more convenient and less expensive than purchasing from a store.
You don't have to be a cannabis expert to find the right product for you. Delta Boss makes it easy to find what you're looking for with Certificates of Analysis (COAs) and a wide variety of high-quality Delta 8 products. Delta Boss prices are better, organic ingredients, and their products are a lot stronger than their competitors. Once you find the right product, you can purchase it without ever having to leave your lovely home. So why not give online shopping a try? It might just be the easier, worry-free alternative you've been looking for.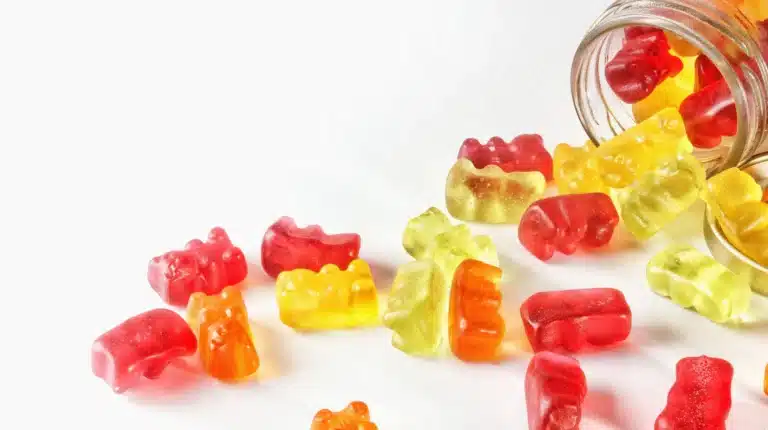 Delta Boss D8 THC is the world's largest Delta-8 THC business. Take a look at the many reviews from our customers, in which they discuss how our D8 products have improved their lives. We've been interviewed on Forbes and The LA Times, as well as publications including LA Weekly and The Observer.
We get organic, domestically grown goods from local farms in Oregon and Colorado. We never use artificial ingredients or synthetic cannabinoids, and we have all of our items tested by a third party laboratory.
Every purchase with Delta Boss includes great service, no matter how big or small the order is. We offer special subscriber information and frequent sales that you won't want to miss out on. You have nothing to lose and everything to gain, therefore go ahead and join us today!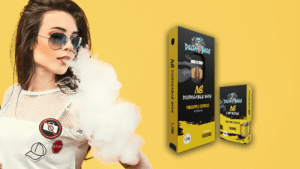 HOW IS DELTA 8 MADE
Delta 8 THC is present in hemp plants, but it is so little that any extraction technique would be extremely inefficient. Modern chemistry has allowed us to convert Delta 8 from different chemicals, allowing us to make Delta 8 from other compounds! Join us as we explore the amazing scientific process behind your (potentially) new favorite cannabinoid.